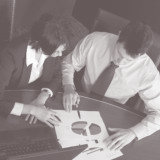 "Modify or Discharge S106 Agreements"
Lawful Development
Is what you have been doing for
years now lawful?
Planning permission becomes unnecessary
after you have been using land for certain
activities for a period of 4 or 10 years or if a
proposed use is lawful but knowing what
you can do isn't as simple as calling the
planning department of your local council,
all too often they don't want to tell you
everything in case you take adavantage of
the many opportunities available without
paying fees.
There are reams of paperwork and case law
on what constitues lawful development.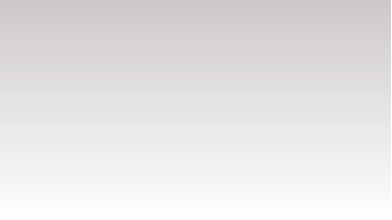 Not In Accordance With The Plans
If something you build was nothing like the drawings in
a material way you may be able to regularise it by using
a lawful development existing use, call us to find out if
your project is possible.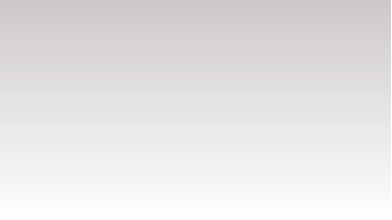 In Breach Of Planning Conditions
If a planning conditions said you had to use the
property in a certainn way and you failed to do that it
may be immune from enforcemant after 10 years. We
can tell you for a small fee.

In Breach Of A Section 106 Agreement
After 12 years a breach of contract becomes immune
from action, in fact a period in excess of 6 years may be
impossible to enforce.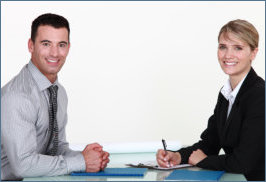 Use Of A Building as Class C3 Dwelling
This becomes lawful after just 4 years.